I help people kickstart their careers as
SEO Specialists.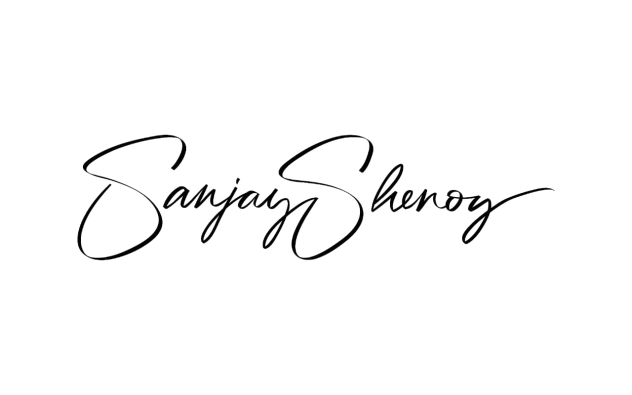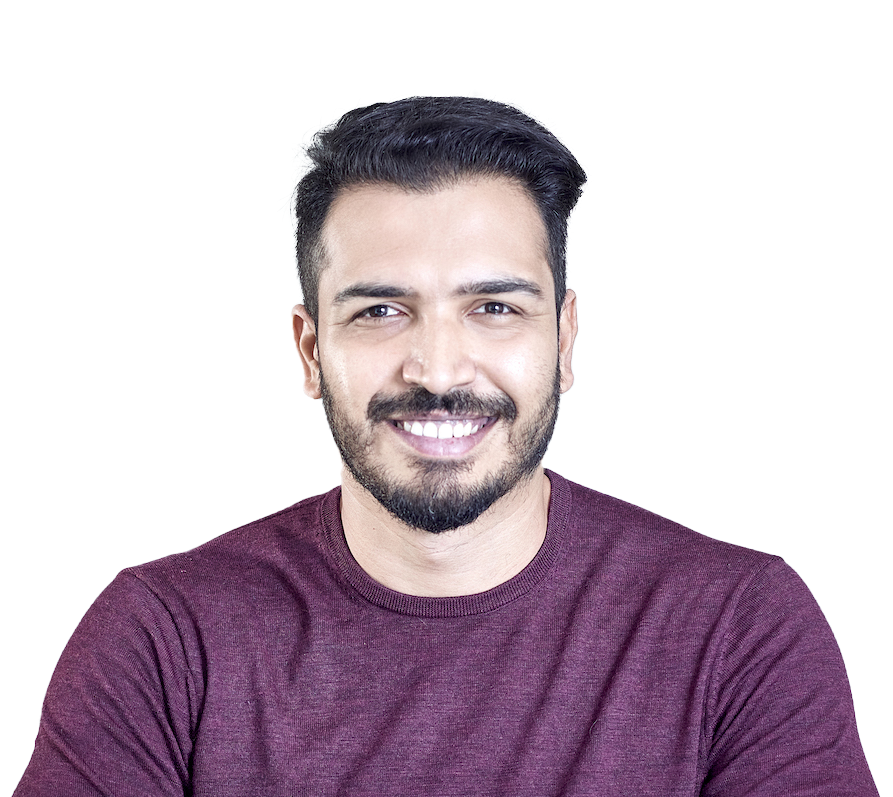 I help people kickstart their careers as SEO Specialists.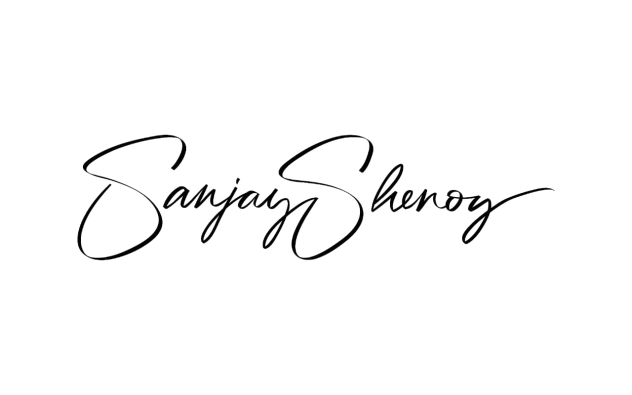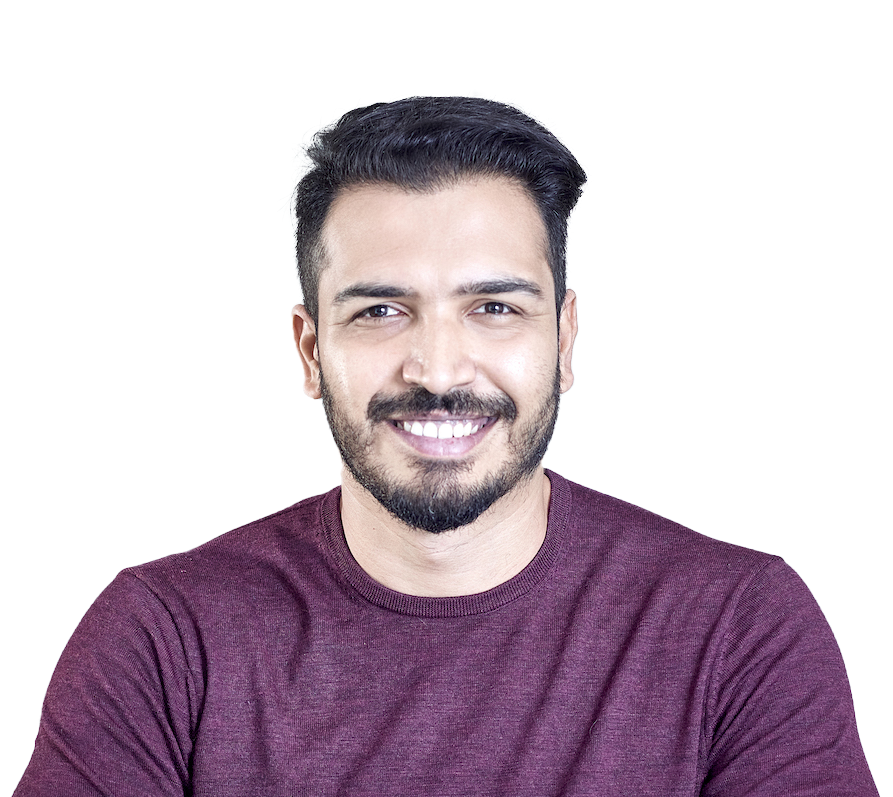 Sign up for the
SEO Career Newsletter
Get 3 emails delivered to your inbox every week that will help you build a successful career in SEO
Career Kickstarter Programs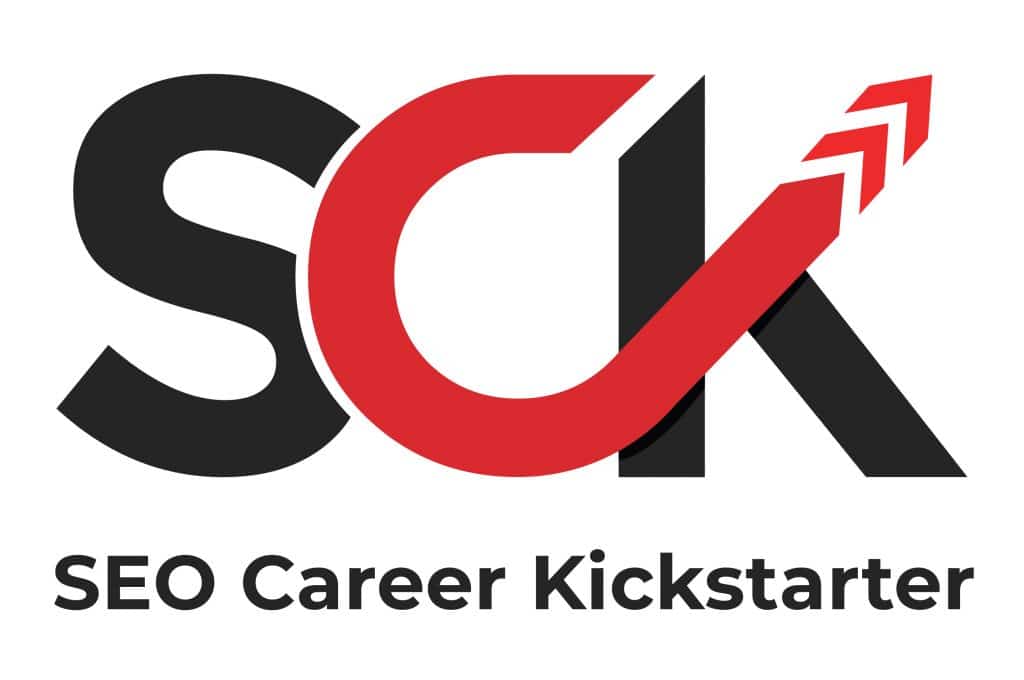 Learn To Unlock The Power Of SEO In 10 Weeks With HIIT SEO A Revolutionary Practical SEO Training Program That
Rewards You With Cashback For Taking Action.
Discover The Proven Framework For Getting Predictable Results From SEO, Even If You're A Complete Beginner With No Experience, No Technical Skills, Or No Website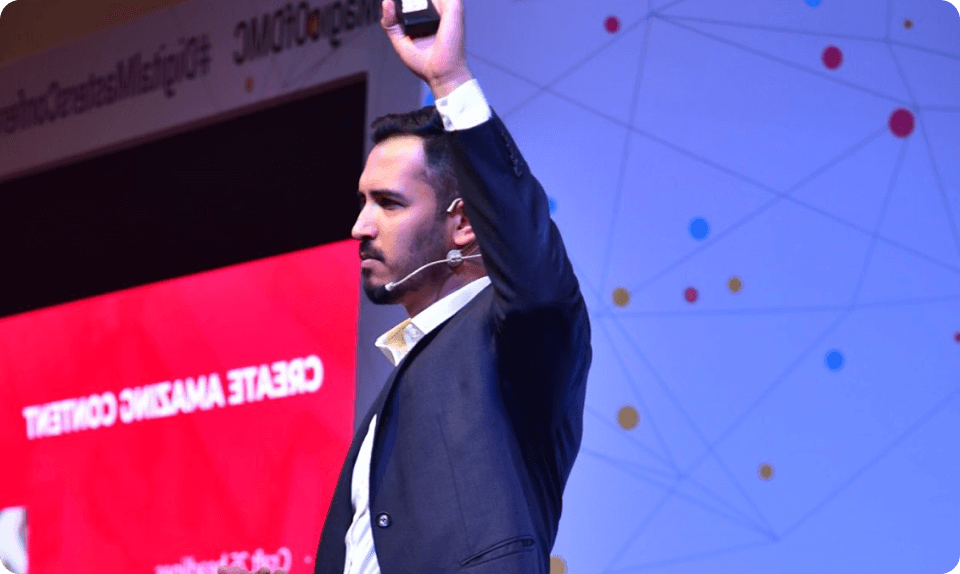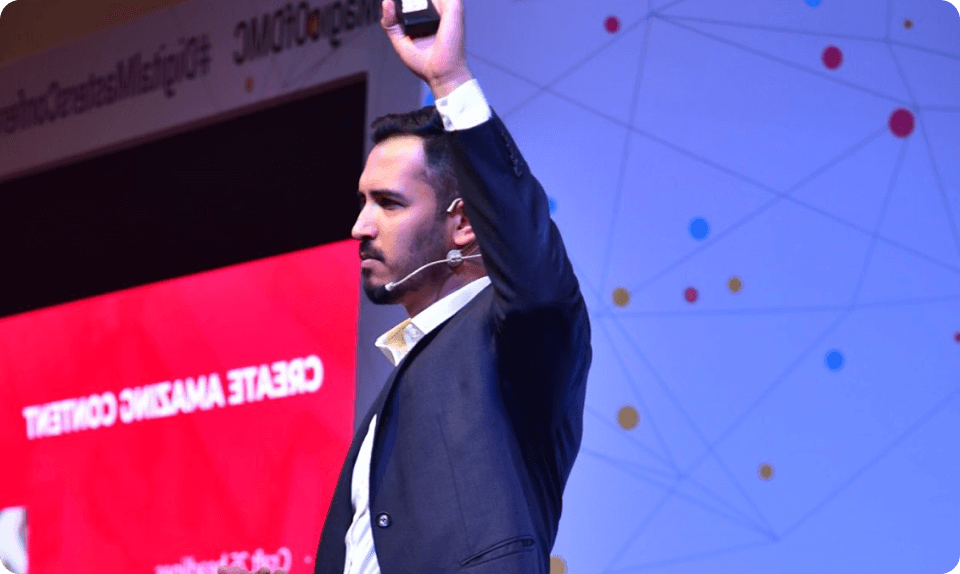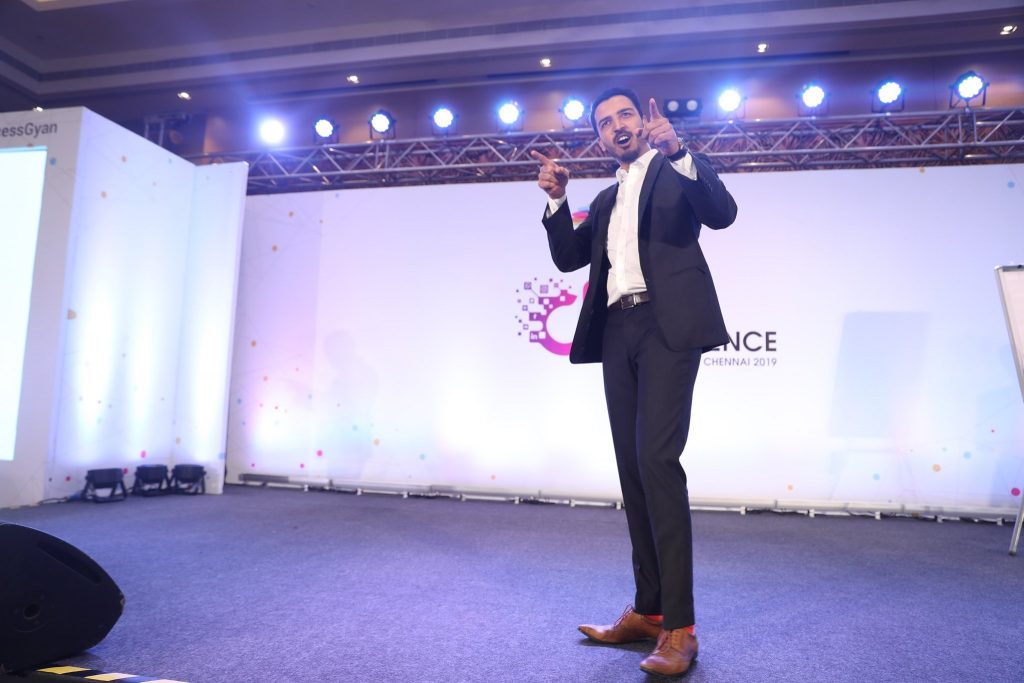 Unleash The Hidden Writer In You In Just 10 Weeks With HIIT Content – A Revolutionary Hands-On Content Training Program That Rewards You With Cashback For Taking Action.
Learn To Write 10 Different Types Of Content And Captivate Your Audience Like A Pro, Even If You Have NEVER Written A Word Before.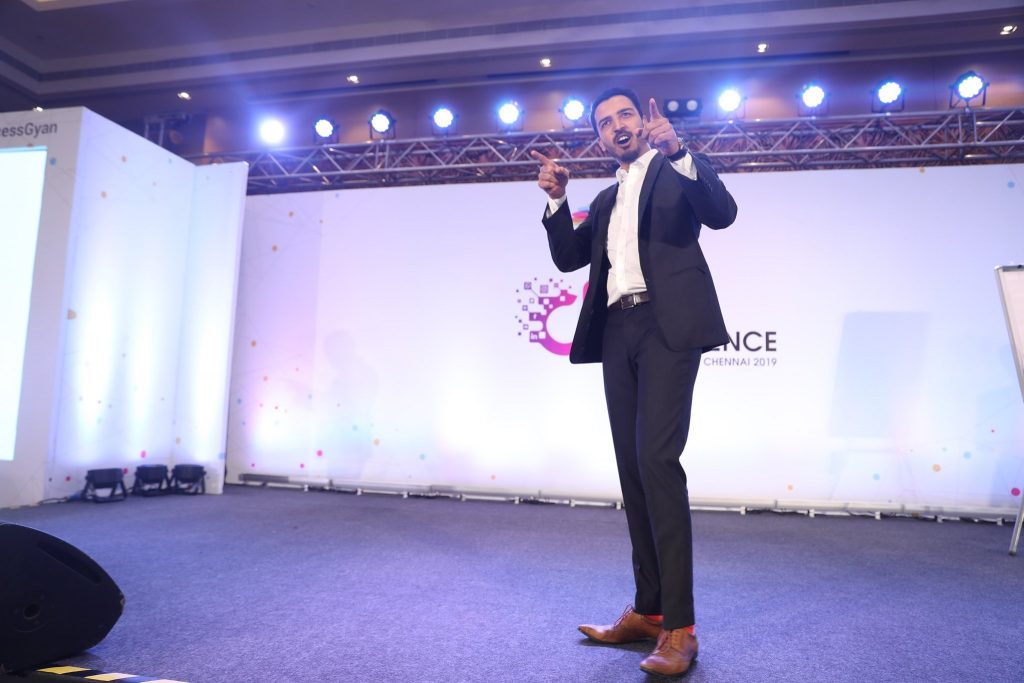 As a SEO novice, I was a little apprehensive about joining SEO Career Kickstarter Program. Today, I couldn't be more thrilled to be a part of it! Task based teaching methodology designed keeping in mind both beginners and professionals is praiseworthy. With well equipped support team and the passionate mentor teaching the intricacies of SEO, it couldn't get better! Kudos team Sanjay, with SCK Program, learning is a wonderful experience!
Going through his amazing SEO Career Kickstarter virtual program. It has been my quest and desire to be a SEO expert. It can easily say it's 100 times more the value on investment. The kind of authority over SEO, Expertise, Curated curriculum content with very practical & advanced approach unmatchable . And the best part is students get back half of their investment just by submitting assignments in time! That's why his course completion rate is more than 70%! Currently no online/course out there in the market with this kind of great results. This one speaks in volume. More power to you dear Sanjay Shenoy.
This is the place you will get A-Z about SEO. Never imagined this will be so much wonderful and great. You will get lots of video about SEO, many will promise you to teach SEO, all would be FAKE. This is SEO Career Kickstarter program by Sanjay Shenoy is the only real place!. The quality of videos and structured lessons, next action steps, 100% practical assignments and most important, the cash back makes the program amazing. If you are planning to get enrol, don't wait!! 👍 👍 👍
Dear Sanjay Shenoy, Thanks very much for an exhaustive and ongoing SEO Career Kickstarter ten-week training program. Every week is a new SEO topic, and that to right from basics upwards. I have attended so many trainings, but I have never come across anything so well structured as your SCK program. I heard that you also do a course on Content Writing, which is also much talked about in praise. Please keep me updated on any upcoming training.
Sanjay, it's an amazing experience to be a part of SEO Career Kickstarter Program. I joined this program with an hesitation that, may be its not worth it. But belive me guys it's really well planned and well executed program. Sanjay explains the concept in so simplified manner that anyone in heterogeneous group can easily digest it. The program is so intense, so depth that I enjoyed doing all the assignment. pulling out us from our comfort zone and making us face the challenges is really amazing. The support team is also very kind and helpful. Thank you sanjay and entire SCK team.
SEO Career Kickstarter Program is one training program I regret not doing before. The way all the concepts are explained is a rare thing in this industry. Sanjay does not holds back any knowledge.For the first time, I am feeling confident about making a successful second career. Kudos to Sanjay Shenoy & his team....Keep doing the good work...All the Best!!!