Ah-Ha! I see you're looking for the Best Digital Marketing Agencies in Surat! Great! But Hold on, Hold on.
Did you know? 91% of businesses or individuals worldwide have a lot of confusion in selecting a marketing agency for themselves. They even end up making the wrong decision that leads to dissatisfaction.
As a business owner, you need to keep five things in mind to make the correct decisions.
Does my business need online marketing services?
If Yes, Which of the services would be the best for my business?
What is my preferred marketing budget?
Can I exceed my marketing budget if needed?
Will the agency understand my business goal?
Once you are clear of the answers to these questions, You are good to go! Most business owners are concerned about marketing prices with any digital marketing firm; let me tell you, it's completely okay to feel it at any given point. Outsourcing your marketing is a critical decision for any company CEO.
I will also share with you how you can choose the right agency for yourself among the list.
List out the strengths and weaknesses of your business and what you are doing as a business owner to overcome them.
Find out who your target audiences are and what they need?
Make a list of challenges your potential customers might face and how your product/service can help them overcome it.
Create a goal sheet and a target list for your business.
You can make a list and explain the same to the digital marketing agency in Surat that will further brainstorm on how they can enhance your marketing communication! By doing this, You will get an estimate of how they will approach it and their prices will be?
Business owners somehow tend to change the digital marketing agency they choose very quickly because they are not sure of the quality these firms provide.
Hence, It is very critical in order to have things in place, you have to choose the right agency and stick to it for a very long time.
Don't worry, the good news is, I have researched a list of 10 Digital Marketing firms in Surat that will help you boost your sales and increase your revenue by five times.
Are you amazed? Well, things will get even more interesting once you go through the list of the top agencies.
So let's get started, Shall we? Buckle up this is going to be a joyful ride!
10 Best Digital Marketing Agencies in Surat
1. Webpanda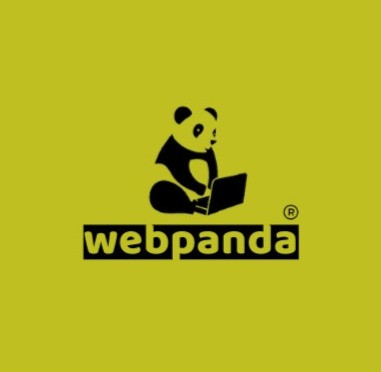 Webpanda is one of Surat's most popular digital marketing agencies, helping businesses with technology-driven digital marketing approaches. Their forte is Web development and Social Media Marketing for B2B companies.
Along with services, they also provide digital marketing training to individuals at specific prices like Social Media management, Website designing, and E-commerce store setup.
They benefit every business by six most needed things.
Game-changing digital marketing techniques.
Highest ROI with minimum expenditure.
Quality Content and Ad strategy
Digital Calendar
Proven strategy and framework for audience's attention.
A different story for every piece of marketing strategy.
What services do they offer?
Social Media Marketing.
Web design and development.
Software development.
Mobile App development.
E-commerce solution.
Multi-media technology
Graphics and designing
Brand management and reputation
Content Marketing
SEO Services
Search Engine Marketing
IT Solutions
Digital Marketing Strategy
Contact Details
2. Sassy Infotech Pvt Ltd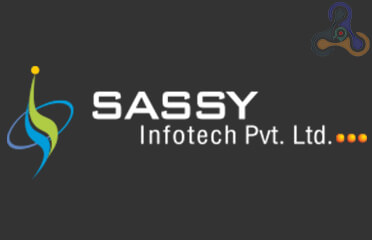 The Sassy Infotech Pvt Ltd is a website design and development company in Surat and Mumbai. The company takes a 360-degree analysis to transform your brand's online presence. Their passion is to design websites and develop mobile applications on android and ios devices that provide a magnificent user experience for the customers of their brand.
Their diligent digital marketing team will always be there for your brand to help you with maximum ROI through fetching conversations and dominating the search engine by ranking on top.
As of 2022, they have a team of more than 50 experts, 1000+ Projects, 800+ satisfied clients, and 9+ years of experience.
Their services for you will include
Website designing
Website development
E-commerce Websites
Mobile App Development
Search Engine Optimization
Online Marketing
Social Media Marketing
Brand development and management
Free consultation for the marketing of your business.
Contact Details
3. Underscore Media – Digital Marketing Agency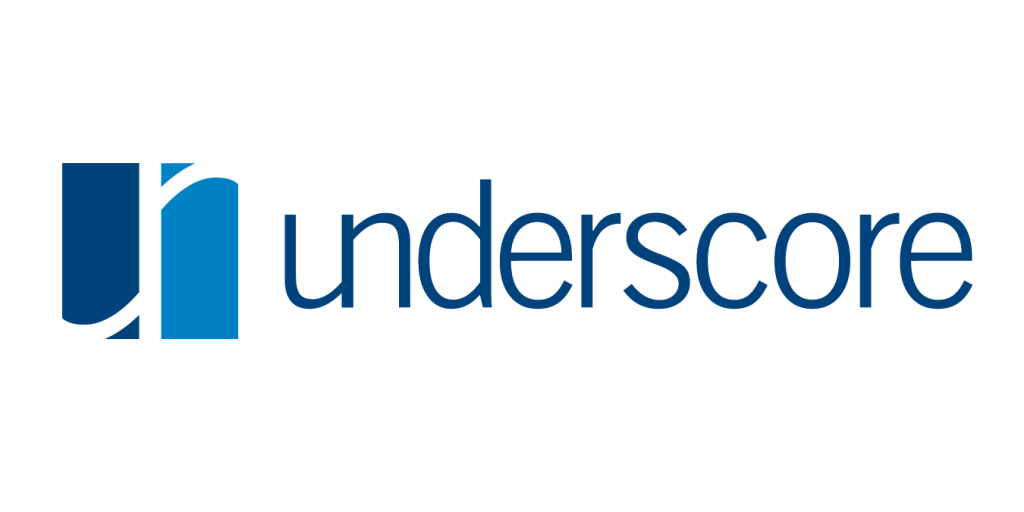 Underscore Media is a digital marketing agency in Surat having a vision of serving more than 1000 Indian brands. Mr. Aditya Bajaj founded the start-up agency in the year 2016. Underscore Media aims to develop an ultimate experience of creative imagination, Content, and Digital Expertise on Facebook, Instagram, LinkedIn, Pinterest, Google SEO/SEM.
They tend to have an insightful approach to your brand, Your problems, Possible solutions, and the minimum prices for which they can offer the solutions.
Services provided by Underscore Media to get you 3x revenue for sure
Social Media Marketing
Google Marketing
Lead generation
Content Marketing
Dynamic Website design
Brand Identity
Graphic Designing
Video Production
Contact Details
4. iDIGITALS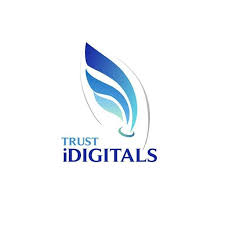 iDigitals is one of the award-winning Digital Marketing agencies in Surat. Some of Surat's most prominent brands are their clients. The team of iDigitals has consulted various clients and showed them an estimated revenue they are going to generate because of the results from marketing campaigns and has acted accordingly to fulfill these promises.
They have a track record of 55 completed projects, 29 Happy clients, 5 Web Awards with four people in their team.
Have a look at the services they can offer you!
Website development
E-commerce Marketing
Search Engine Optimization
Pay per click
E-mail Marketing
Social Media Marketing
Content Writing
Digital Marketing
Website designing
Contact Details
5. Bizbuddy

Bizbuddy is an attention to detail, Creative and trustworthy digital marketing agency that serves an extensive range of small and medium businesses, Corporations, and Entrepreneurs from various industries.
They strongly believe that their success is intertwined with the success of the business they serve which is the ideal oath of all the Digital marketing agencies around the globe.
There is no doubt about the fact that Bizbuddy will provide you with ROI-based Digital Marketing Campaigns and Branding Campaigns to generate leads and acquire new customers across all digital marketing platforms.
Here are the services they can help you with –
Branding
Logo design
Brand messaging statements
Brand promotion and marketing strategy
Developing marketing collaterals
Presentation design
Brochure and stationery design
Website design and development
E-mail and Landing page design
Digital Brochures
Digital Visiting cards
Digital Marketing
Social Media Marketing
SEO and PPC
Lead generation Campaigns
Content Management
Mobile Strategy
Email and SMS Marketing
Video Content Development
Video Marketing
Contact Details
6. Uturn Digital Media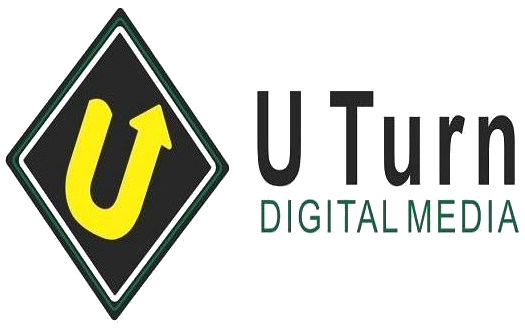 The Uturn Marketing Agency is truly a team of real people aligned with shared values. They believe everyone in their team deserves to work on products that will be used, enjoyed, and loved by the brand's audience.
They take on any marketing technique by segmenting it to the core value
Reaching the right audience.
To engage with your audience.
To Motivate your audience to take action by clicks and leads to your clients.
Efficient spending on the marketing campaign
High ROI for the client.
Their vision is to be the leading establishment globally to strengthen their clients in branding, marketing, training, development, and similar services globally.
They provide the following services
Social Media Marketing
Influencer Marketing
Digital Advertising
Website Analytics
Contact Details
7. UnlockGrow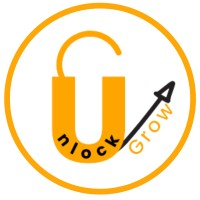 The agency is considered one of the most popular online marketing companies in Surat, serving business owners and enthusiastic startups. They are known to design the whole digital marketing strategy model, providing the need for high brands and small enterprises.
It is the end-to-end provider of digital marketing consultation with a mission to accomplish maximum customer satisfaction through the latest technologies and methods that enable them to provide Web development and Digital Marketing with the minimum marketing budget.
What are their services?
Web development
SEO
Social Media Marketing
Email Marketing
Pay per click
Lead generation
Contact Details
8. Social 101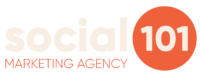 "We create what people will love, not what they will like. We don't settle for mediocrity," says the wonderful team of Social 101.
It is a leading agency in Surat that includes content creators, graphic designers, web development, and Digital Marketing Strategists determined to serve brands beyond imagination. Having experience of more than two years, this young team has started with a single purpose – 'You matter to us.'
The digital industry is well known for the agency's speed of working, Transparency with the stakeholders, Commitment towards its goal, Innovation, Hard work, and a little amount of fun during the hours.
What services does Social 101 offer?
Branding
Social Media Marketing
Website design and development
Content Marketing
Strategic consulting
Video Marketing
Contact Details
9. Procom – Business Marketing Automation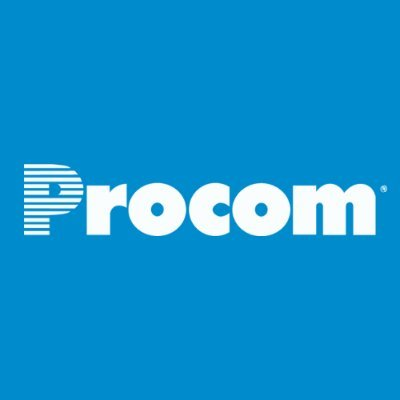 Procom offers the 'birds-eye view' technique on every problem of their client and designs a solution specifically to tackle the problem, it specializes in industrial and B2B clients having experience of over ten years and two decades of national and international marketing experience.
The core team at Procom allows it to be one-point contact from brand conception to marketing deliverables and forming lead strategies for the clients.
The Procom agency is equipped with rebranding, new branding, and marketing automation across all platforms and verticals for its clients.
What are the services provided?
B2B Marketing.
Marketing Automation
Advertising
Lead generation
Sales Nurturing
Funnel building
Omni Channel Marketing
Branding
Digital Marketing
Contact Details
10. Ideaslab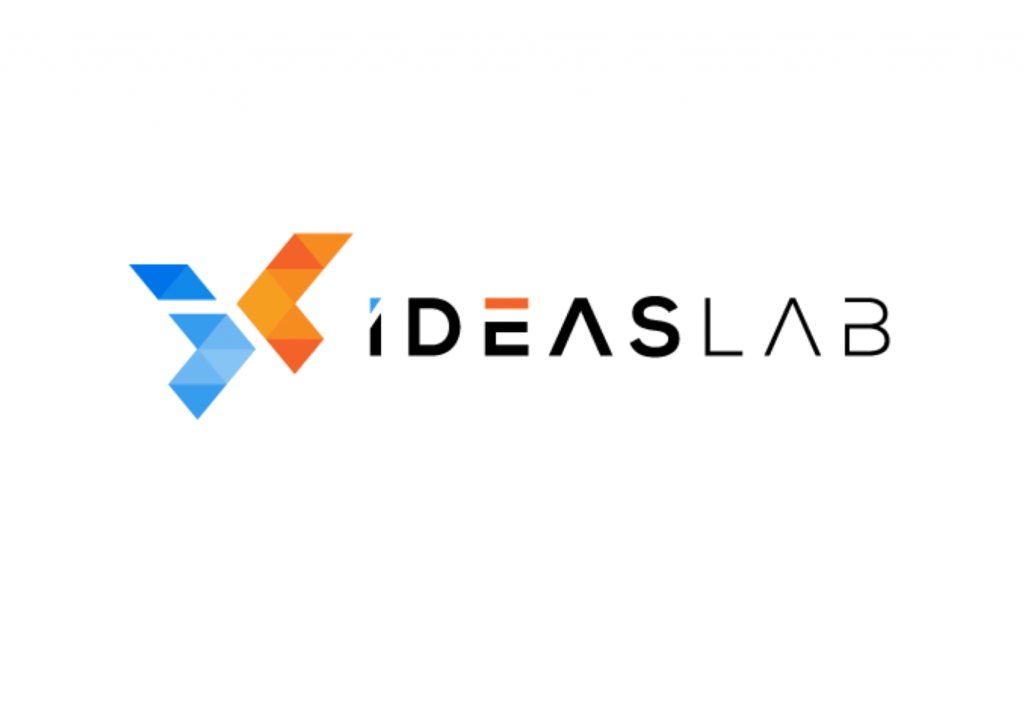 Ideaslab is a mighty branding solution agency that works on the intensity of efforts put by their team. This Advertising company caters to their clients' entire length of communication needs.
The team's approach combines creativity, persuasive storytelling, and technology-driven solutions with a deep understanding of what businesses need at the moment to enhance their brand.
As a creative agency, Ideaslab thinks Advertising is not an art but a science of selling and communicating to people in masses. Their vision and mission are to deliver result-oriented marketing programs that foster the client's growth and improve their sales and revenue ten times.
What are the services offered?
Branding and Communication
Develop a unique brand name and tagline.
Brand creation
Rebranding
Brand Guidelines Document.
Photoshoot and Video Production
Broadcast
Commercials
Company promotional videos
Pre-roll Ads
Social Videos
Motion Graphics
Product Photography
Action Photography
Lifestyle Photography
Landscape Photography
Marketing Communications
Public relations – Editorial, PR, White papers, etc.
Broadcast – television, radio, web streaming.
Outdoor – billboards, bus cards, posters, digital boards.
Direct mail – mail campaigns, mail lists.
Mobile App development and Website design
Responsive websites
E-commerce Websites
Dynamic websites
Mobile Apps
Digital Solutions
Social Media Marketing
SEO
Content Marketing
Search Engine Marketing
Online reputation management
Contact Details
Conclusion
I'm happy that I was able to provide you with the list of the best digital marketing companies at Surat. Did you love it? I haven't included the prices of these agencies since they must have revised it post the COVID lockdown, But you can get in touch with them for more details!
I'll repeat this for your convenience – Choose your digital marketing agency wisely and follow the following methods.
Look for an agency with services that suits your needs.
Do your background research.
Ask them the right questions.
Request for a proposal.
It's your turn to take action and choose your digital partner. If you have any problems with the process, Reach out to me, and I'll be more than happy to assist you.
Also, Don't forget to give me feedback on the article you just read and highlight if I have missed out on any essential digital marketing agency in Surat that you think I shouldn't have. Let me know in the comments below!
List of Digital Marketing Agencies in other Cities
Digital Marketing Agencies in Ahmedabad
Digital Marketing Agencies in Chennai
Digital Marketing Agencies in Delhi
Digital Marketing Agencies in Hyderabad
Digital Marketing Agencies in Jaipur
Digital Marketing Agencies in Kochi
Digital Marketing Agencies in Lucknow
Digital Marketing Agencies in Mumbai
Digital Marketing Agencies in Bangalore
Digital Marketing Companies in Pune
Digital Marketing Agencies in Chandigarh
Digital Marketing Agencies in Pune
Digital Marketing Agencies in Indore
Digital Marketing Agencies in Hyderabad
Digital Marketing Agencies in Kanpur
Digital Marketing Agencies in Nagpur
Digital Marketing Agencies in Kolkata
Digital Marketing Agencies in Ajmer
Digital Marketing Agencies in Bhopal
Digital Marketing Agencies in Coimbatore
Digital Marketing Agencies in Bhubaneswar